So, When Is The Best Time To Go Fishing in South Australia?
For most of us time off work dictates when we can go fishing. Getting the family, some mates or a group from work to go on a Fishing Trip often means we have to go when everyone can make it.
GO GET 'EM® FISHING CHARTERS, can take you out on a fishing adventure at any time of the year. Their lifelong experience fishing the South Australian waters means that they KNOW where the fish are biting January through to December.
January / February / March / April
These warm months make for some of the best fishing in South Australia. King George Whiting, Snapper, Garfish, Snook, Blue Crabs and Mackerel are plentiful especially if you know where to fish.
April / May / June
With the weather being more predictable these months bring large schools of Whiting to Adelaide's waters. Salmon Trout, Snapper and Squid are also available in good numbers.
** Above are some of the fish that have been caught on previous charters. These are indicative only.
July / August / September
The winter months bring the larger Whiting to South Australia and attract Whiting fishos from all over Australia. Salmon Trout, Reef Fish and Squid are also in abundance.
October / November / December
As the weather warms up Snapper, Snook, Mackerel, Blue Crabs, Herring, Whiting, Garfish and small Sharks all start to become available. A lot depends on sunlight, temperature and currents but Tom knows where and when the fish are biting. During November ANY SNAPPER caught MUST be released. This is a Primary Industries & Fisheries SA requirement.
For bookings and all enquiries call GO GET 'EM® FISHING CHARTERS Adelaide on 0418 893 419 (Tom) or use the handy online contact form.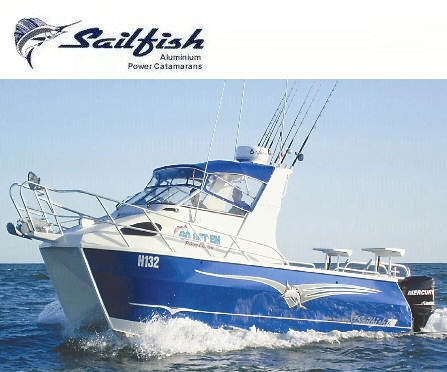 GO GET 'EM® FISHING CHARTERS & Charter Boat Hire Yorke Peninsula, Port Lincoln Fishing Charters, Kangaroo Island Fishing, Glenelg Beaches, Snapper Fishing Adelaide.